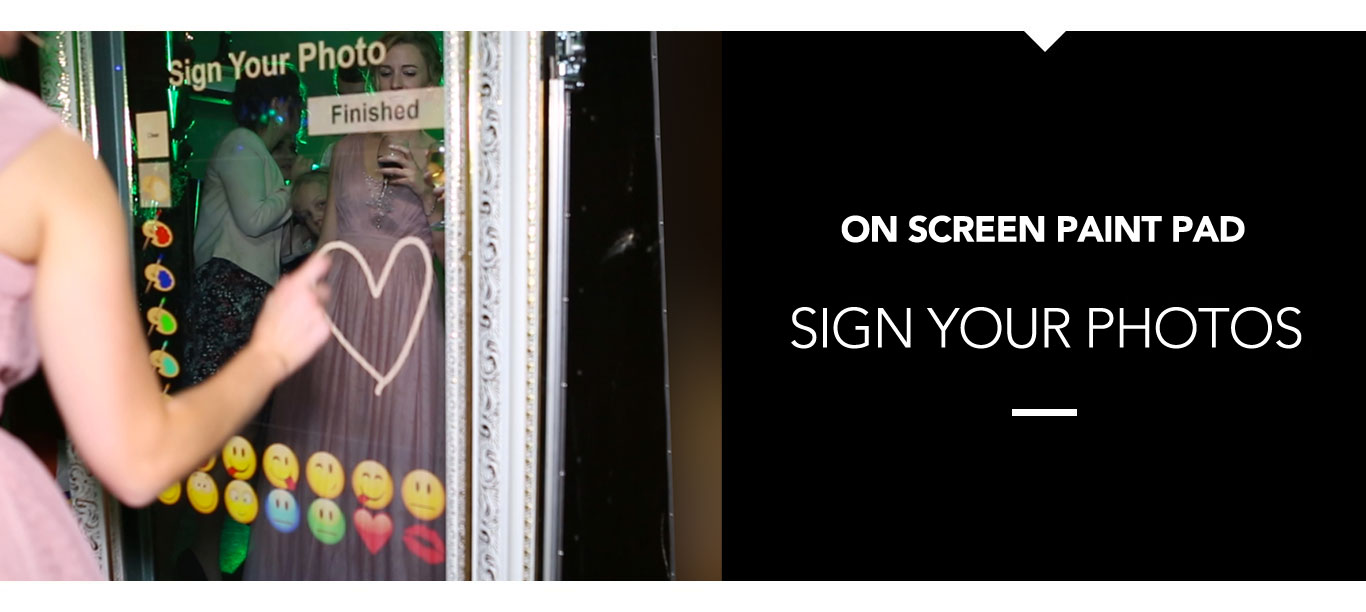 Magic Mirror Features
*Full Length photos on 70" screen
*Personalise your photo with the on screen paint pad
* Instant Prints
* Unique and Stylish Mirror
* Touch Screen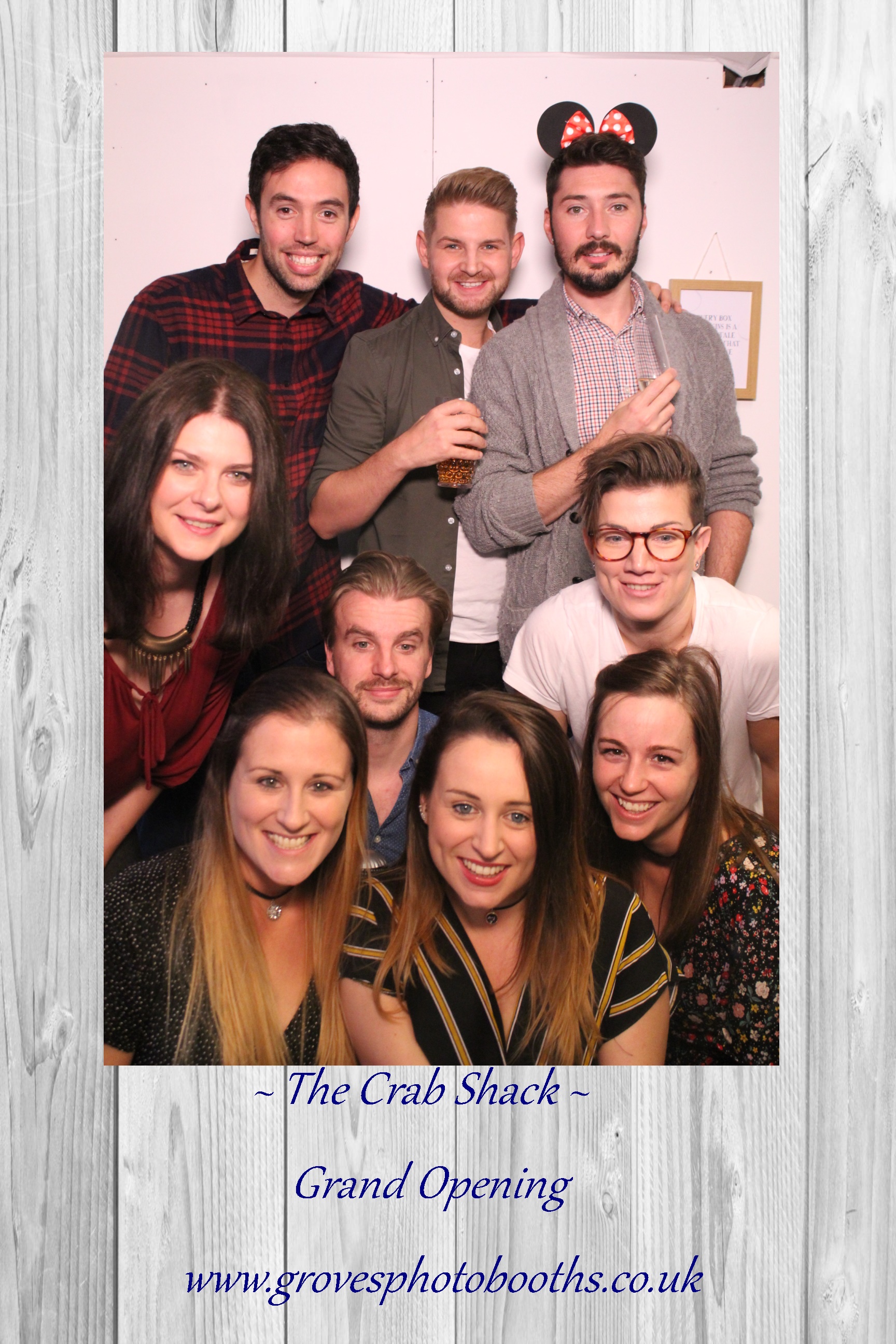 #Selfie
Fun for all ages with our extensive range of props. Ideal for group shots with large mirror. Why hire the magic mirror ? It's a new concept that your guests will not have seen before. Touch screen interface used to start the booth and for signing photos.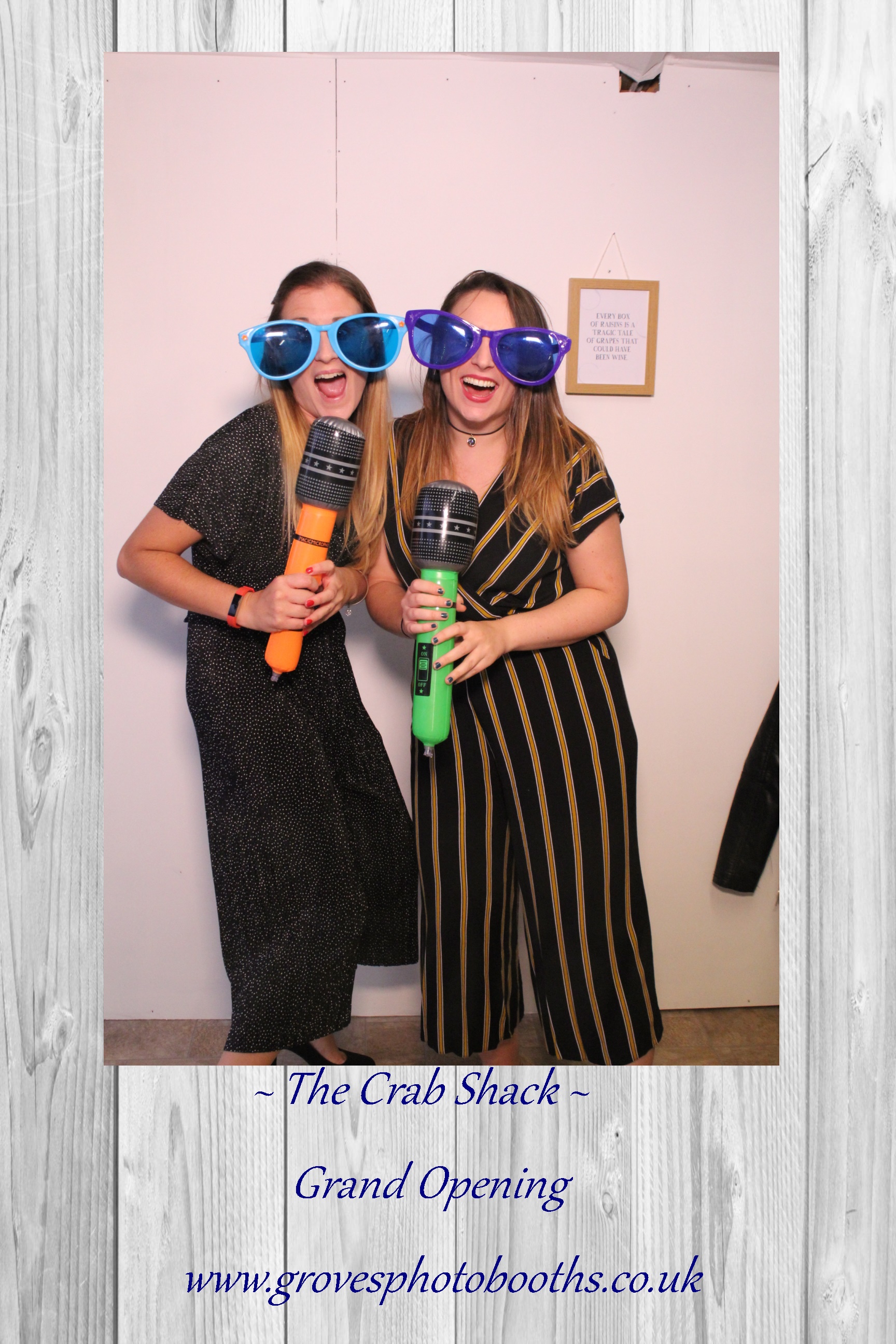 Your guests will love it!
With all the latest technology built in behind the screen your guests are going to love it! So how does it work, your guests will see a reflection of themselves in the mirror and will be guided by on screen animations on each step of the picture being taken, signed and printed.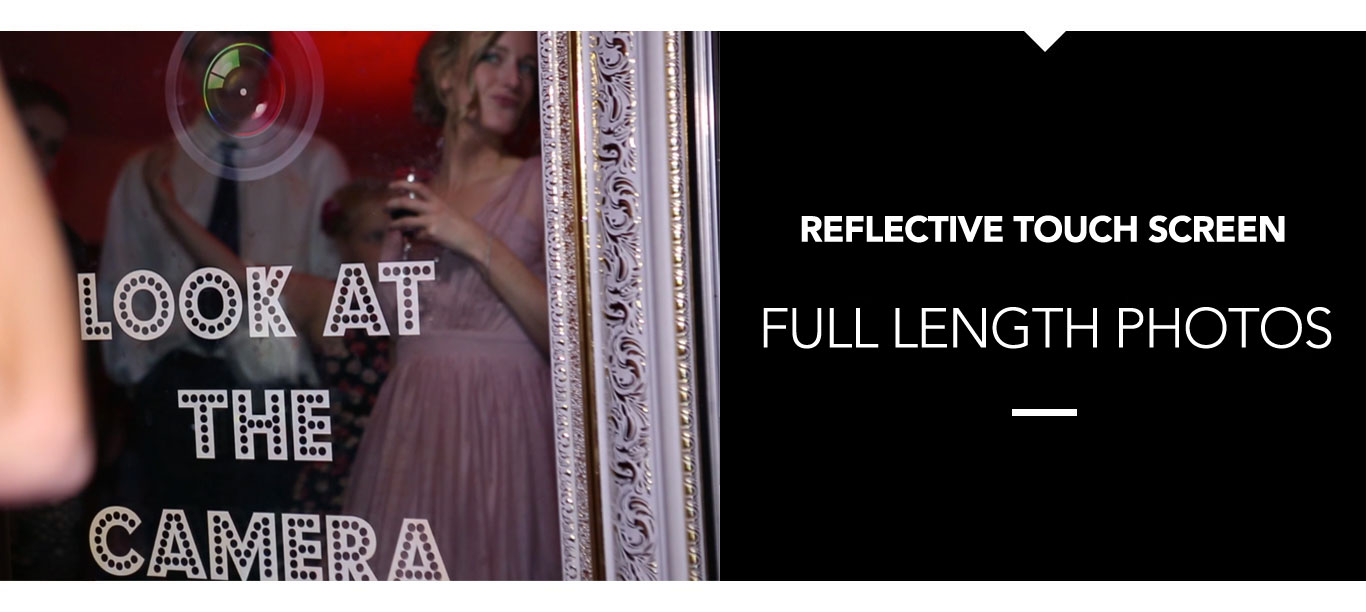 Perfect for .....
Our Magic Mirror is ideal for your Wedding guests but will also add that extra fun factor to a birthday party as well
#Selfie
Yes we have all heard that catchphrase " Lets take a selfie" well with our Magic Selfie Mirror that is exactly what you can do. Full length photo on our 70" mirror screen